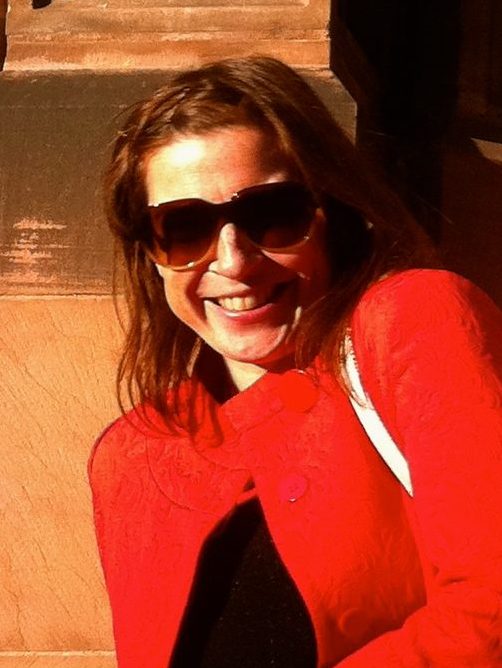 Thank you for your support.
Thomas Krejzl
So proud of you my darlin'
Hema Kumar
Well done Charlie what a fantastic thing to do for a … Read More
Well done Charlie what a fantastic thing to do for a great cause!
Jacky Sloane
Well done 👏 thats inspired me! X
Anna Desborough
Awesome! Fab Charity! Well Done
Tristan Cogswell
Well done Charlie. Fantastic achievement
Charlie Hatton
Charlie Hatton is raising funds by cycling from London to Paris this June!
With my friends, & other cyclists, we will set off from Greenwich and cycle over 4 days, and tricky terrain, to reach the Eiffel Tower, in Paris.  If you can spare anything I would be super grateful. 
Richmond Mind has helped me several times, over the years, and I am so very grateful for this local service and all the support they have given me. With the events of the past few years still sharp in our minds this vital service is even more in demand and I firmly believe that we should all support the charity, and those who need it most, in any way possible.  If you can add Gift Aid it will boost your donation by 25% and not cost you a penny extra.
Thank you for your support