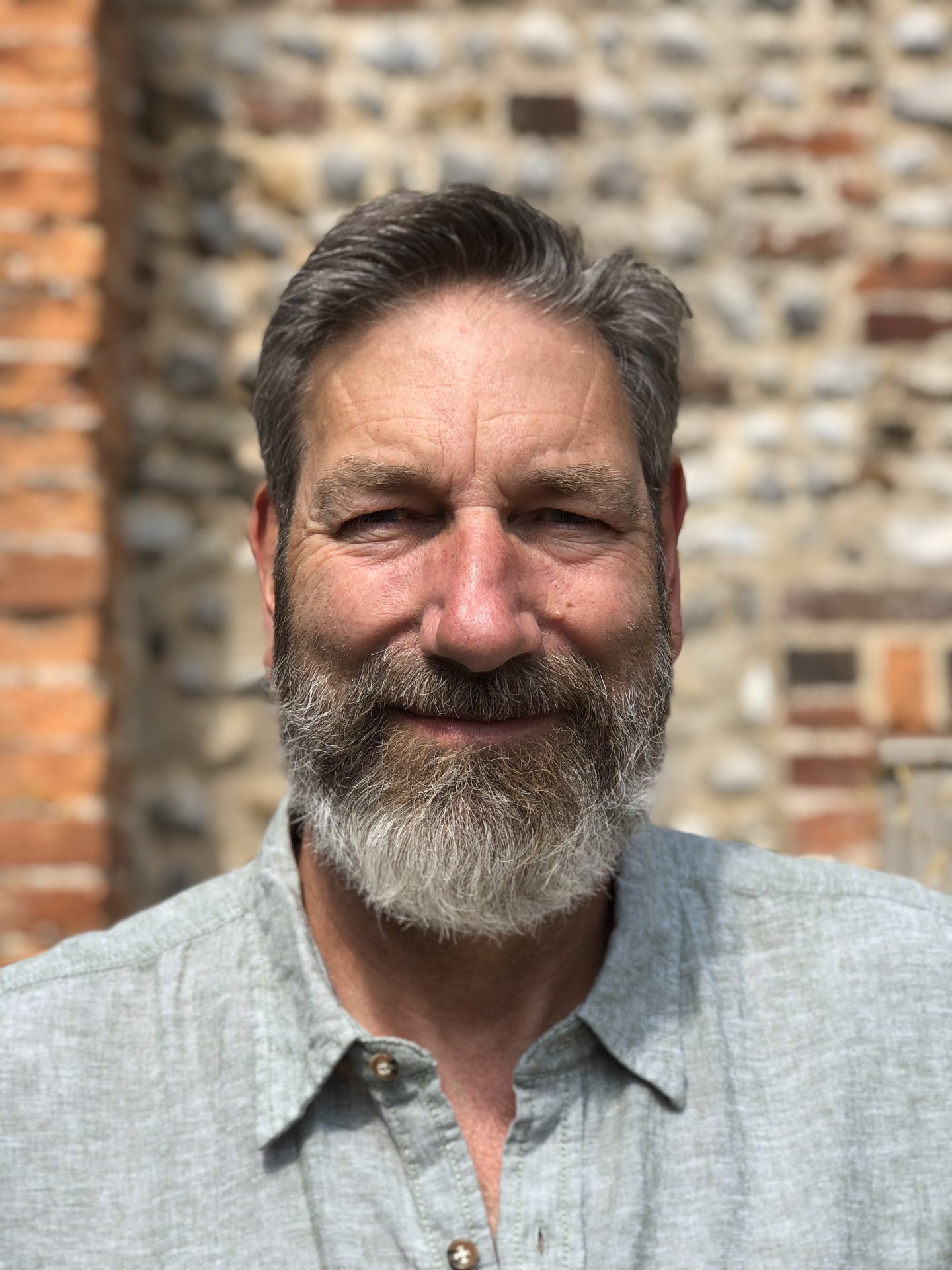 Thank you for your support.
John Hockley
Thank you Dr Jezierski for all the years service you gave us … Read More
Thank you Dr Jezierski for all the years service you gave us. I served drinks at your welcome reception all those years ago.
Dr Marek Jezierski
My name is Marek Jezierski, and I am a GP working in Sheen, Richmond and Kew.  After nearly 40 years in General Practice I will be retiring at the end of June 2023.
As the close of my long career approaches, I have been reflecting on the privilege of working with so many people of all ages and backgrounds to support them in facing the many and varied health challenges that daily life brings. I have always believed that mental health and well-being are an important part of this journey for everyone, and that supporting people experiencing mental health difficulties, and those whose mental health is impacted by physical issues, is one of the fundamental roles of a local GP.
Richmond MIND has been an important mental health resource from which I have seen many patients benefit over the years. It continues to offer a service to the community which is greatly needed. So if you would like to mark the occasion of my retirement in some way, please donate to Richmond MIND to support their continuing important work. If you are able to add Gift Aid please do so, as this increases your donation by a quarter without additional cost to you. Thank you.